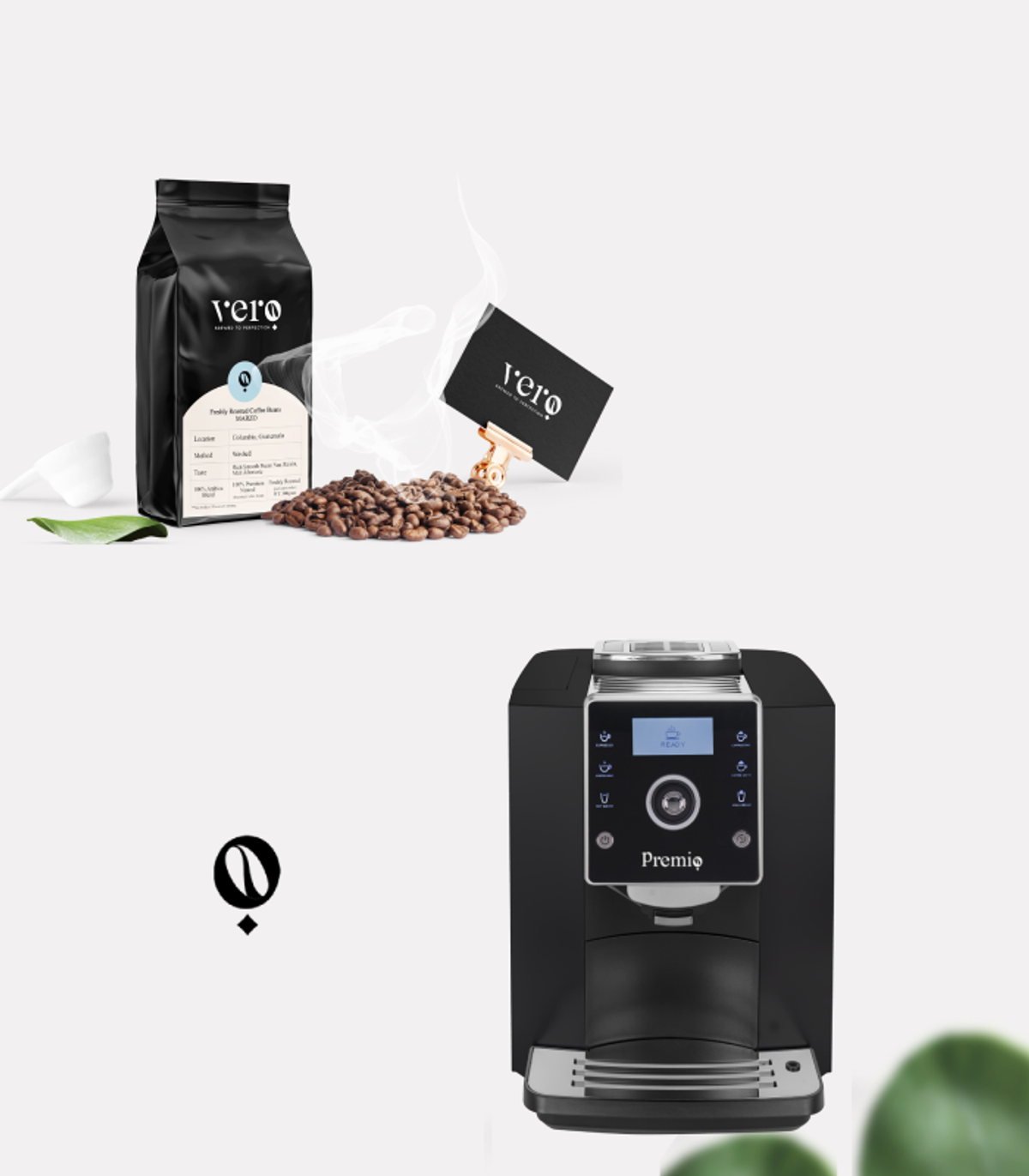 Introduce to you the award wining Premio Fully Automated Coffee Machine. The experience start of with specially crafted coffee bean. The coffee bean is automatic grounded and extract at 92 degree celcius which gives the best aroma to your coffee. One touch button Espresso, Americano, Cappuccino, Latte. Buy today with 12 exclusive packs of 500gram coffee beans which will be delivered freshly to you every 2 months.
SHOP NOW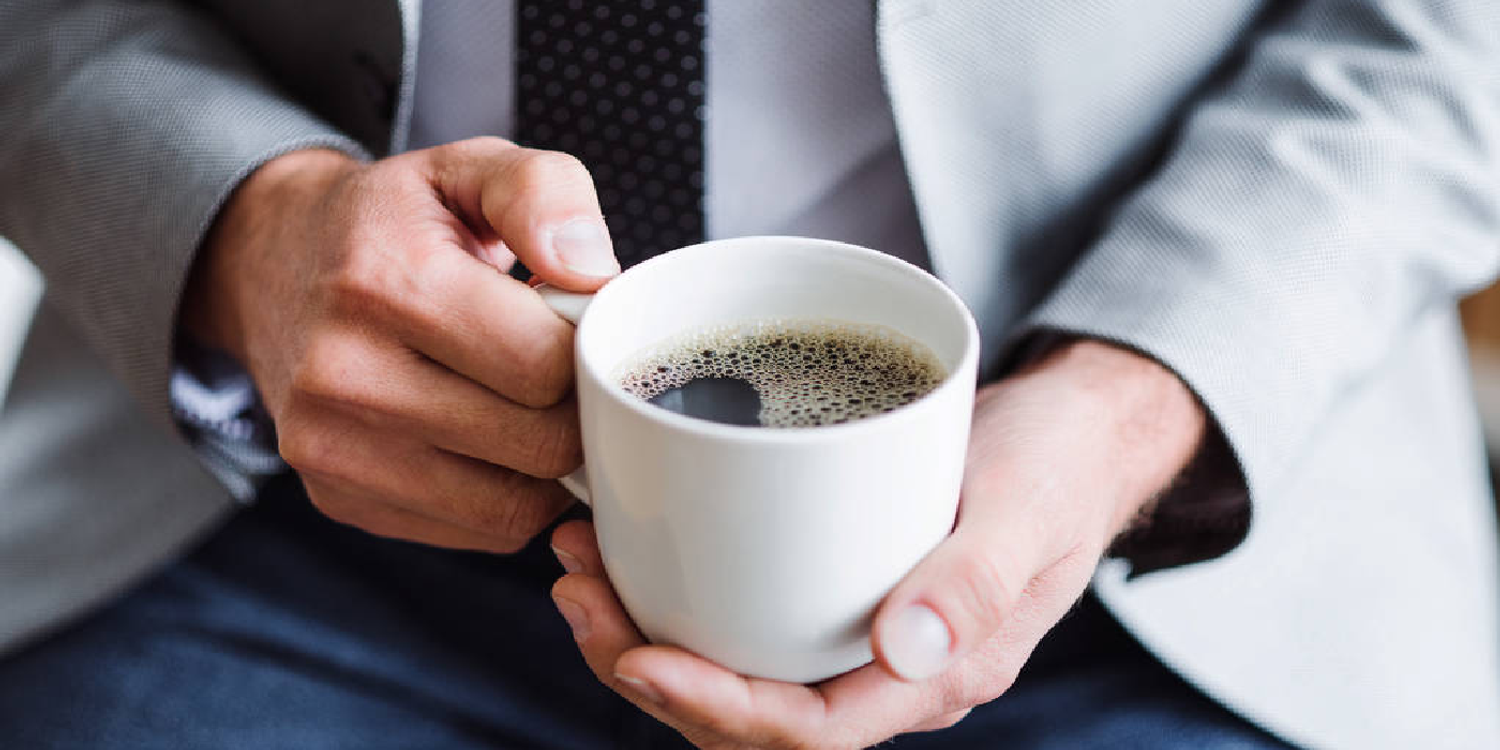 Premio Fully Automatic Espresso Coffee Machine
RM 4,550.00
Add to Cart
KELVIN E-COMMERCE ENTREPRENEUR

"Before using Vero Coffee, I got my coffee from Starbucks every morning. Now I get my latte with just a one push button before work. Definitely in love with it!"

ALBERT IT SPECIALIST

"I used to try and explore different coffee machine. The excitement fade off after awhile due to the complicated procedure. After using Premio Coffee Machine for a year, I am grateful that I am still using it until today."

JIM LED DISPLAY MANAUFACTURER

"Thanks to Vero coffee with the variation of 12 types of coffee bean. I finally know that mixture of Arabica and Robusta at medium roast suits me the best."