Real Coffee, Brewed to Perfection.
A 12-month subscription of freshly-roasted premium coffee bean, brewed to its finest quality with the Premio Smart Coffee Machine. You will love how great real coffee tastes and changes your world..
Get 60% off on your first checkout.
Ready to brew?
[Sign Up Now & Get 60% Off Your First Order]
---
What is Vero Experience?
Vero Coffee's inspiration from the Italian Coffee Culture redefines the real coffee experience, and how it should all begin with selecting the right premium coffee beans. Hence, the name Vero Coffee is born where it means 'real coffee' in Italy.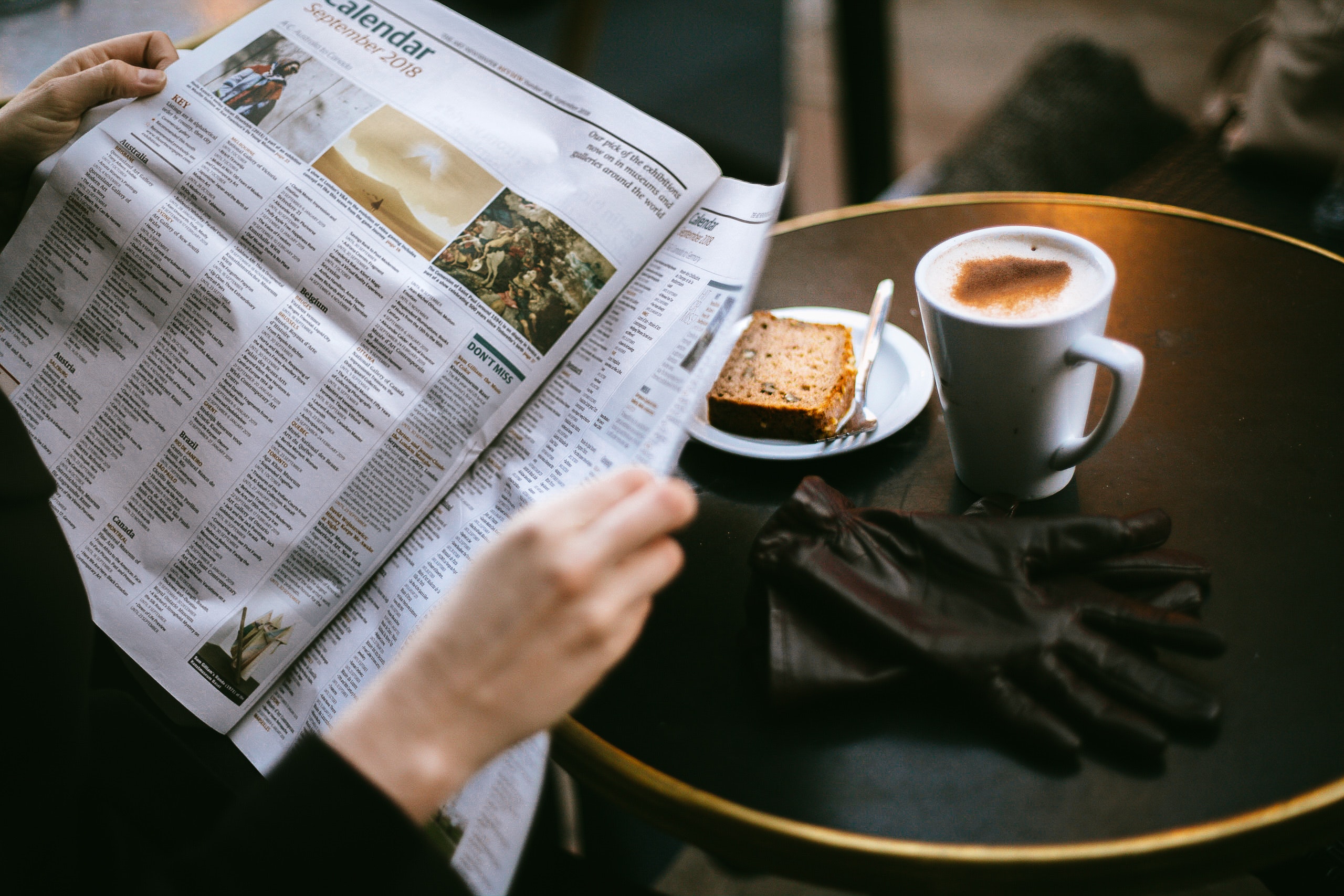 Our carefully selected coffee beans use the Italian slow-roasting method and crafted with mixed blends from different countries. You will enjoy a rich taste and lovely aromas, making it a wonderful choice as the coffee to drink at any time of the day.
(lifestyle image - bean selection)
To us, to experience great coffee is to indulge in the right balance of sights, smells and tastes which appeal to the way of life. From freshly roasted beans to a freshly brewed cup, we bring you the real aromatic perfection just like how the Italian roaster does — known as the 'Vero Experience'.
(lifestyle image)
✔️Freshly Roasted Premium Coffee Beans

Our aim at Vero Coffee was simple - to allow you to discover outstanding coffee blends from across the world. We source the best specialty coffee, roast it and ship it at absolute peak freshness & flavour to you.

✔️12 Different & Exclusive Taste

Each month, we bring you carefully curated mixed blends that will delight your palate. What makes these coffee interesting is each of its unique characteristics.

✔️Paired with Smartly-Designed Automatic Coffee Machine

Enjoying a fine cup of coffee should be easy, yet perfect. From beans to the cup, Premio Smart Coffee Machine releases all the aroma of a freshly brewed coffee with just one touch.
[60% Off - Start Brewing from Home Now]
---
What's Included in the Vero Coffee Subscription?
12 Packs - Vero Coffee Premium Beans
(insert bean image)
We carefully select twelve different exclusive blends for you to start every month with positive energy and excellent coffee experience. We are devoted to the pursuit of coffee perfection and deliver the most desired coffees to your doorstep so you will never have to worry about beans supplies.
1 Unit - Premio Smart Coffee Machine
(insert machine image)
Introducing the latest all-in-one innovation of Premio Smart Coffee Machine, an espresso-based coffee machine with fully automated features. Minimal footprint, uniting elegance with an ergonomic design. Premio Smart Coffee Machine fits perfectly into any interior design.
For your first step into the Vero Experience, Premio is here to make sure you have just the right cup of coffee, time after time. And because of its innovative design, Premio design is practical for handling, with one main button. Just a touch away, you can choose between exciting Espresso, long black, creamy lattes or frothy cappuccinos. The height of the coffee spout from the base is perfect for espresso cups to tall latte glasses.
Premio Smart Coffee Machine can hold 250g of coffee beans at a time; brewing fresh 30 cups of coffee to your liking.
Available in Jet Black.
Key Features
| | | |
| --- | --- | --- |
| Fast heat up | Various coffee size (Espresso & Lungo) | Compact & ergonomic design |
View full specifications of the awarded Premio Smart Coffee Machine >
*If your machine requires repair, we offer a full-service Maintenance Package which includes complimentary pickup and repair of your coffee machine and its return to your address of choice. Flat fee rates apply if your Premio machine is no longer under warranty.
Get the complete Vero Coffee Subscription (Premio Smart Coffee Machine + 12 Exclusive Premium Beans) now with 60% off your first order.
[Get Yours Now! 60% Off + Free Delivery]
---
Here's Why Many Coffee Lovers Like You Love the Vero Subscription
* Insert text / video testimonials from clients
* Reference tagged by clients in social channels
[Get Yours Now! 60% Off + Free Delivery]
---
Contact Us
At Vero Coffee, we're obsessed with offering you perfection in freshness, quality, flavour and support. Begin an all-new coffee journey today that ensures perfection in every cup.
Talk to us about your coffee needs!
[WhatsApp Button]